Human-Centered Data Science Seminar 2023
By Dr. Grant on Sep 1, 2023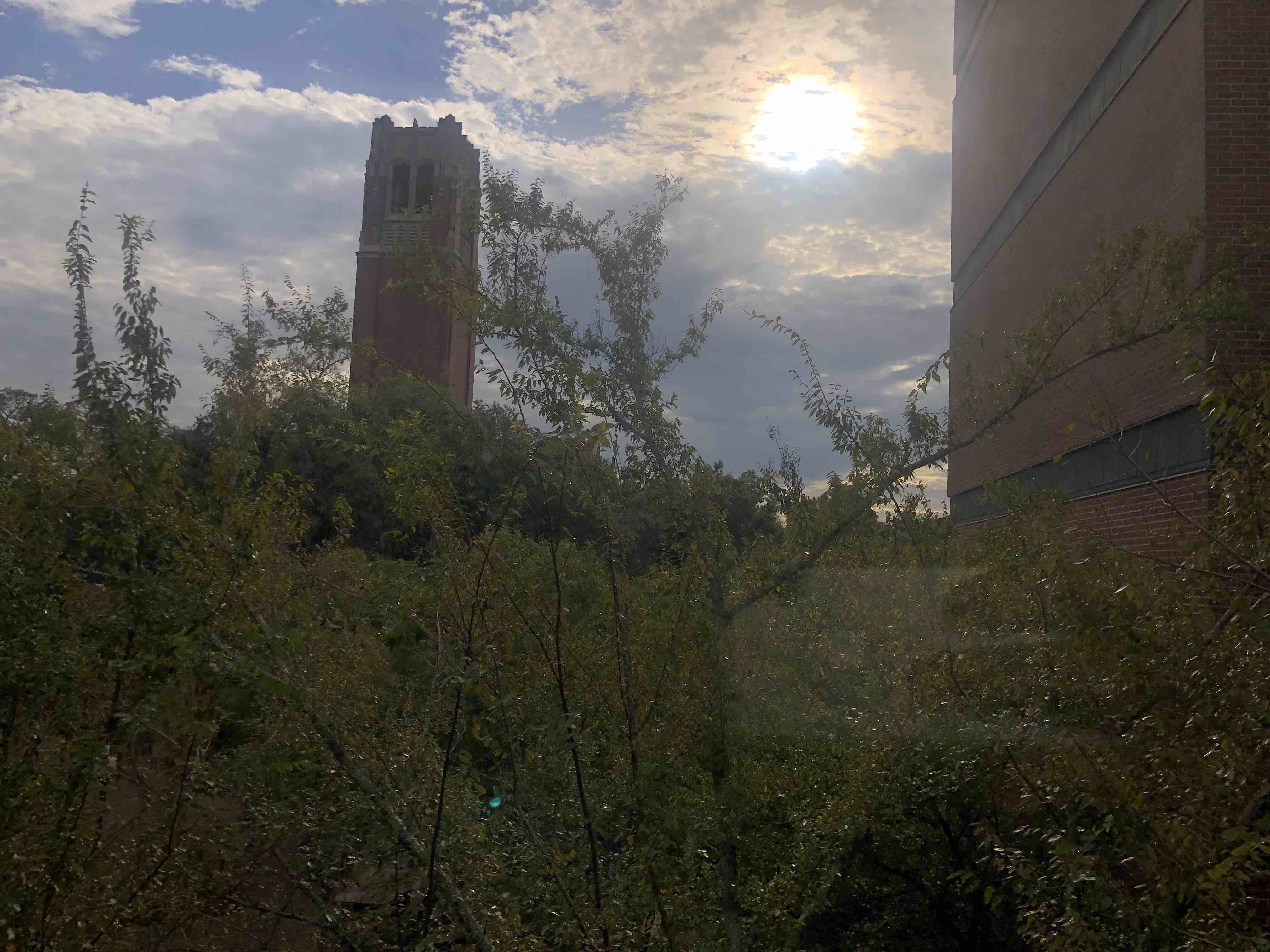 UF Data Studio is joining with I-SAIL and the Data Science Research Lab to host weekly Human Centered Data Science Research seminars.
The weekly seminars are meant to be semi-formal collaborative disucsion of new and on going research. Unfortunately, we will not post a live stream because much of what is discussed will be unpublished work. Nevertheless, the sessions are oppen to all.
For updates, fill out the linked Google Form and check out the joint group webpage.
If you are interested in presenting, please reach out!